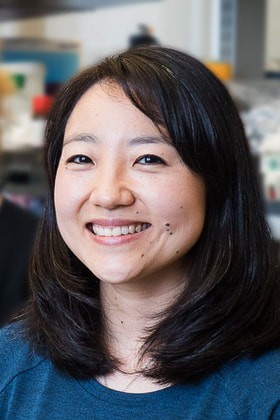 Minoree Kohwi
Principal Investigator 
The brain's complexity is apparent from the incredible diversity in its cell types. To form the functional circuitry necessary to achieve sophisticated cognitive and motor functions, neural progenitors must make each type of neural cell at the right place and time and in the correct proportions.

All cells have the same genome, but each neural cell type expresses a specific subset of genes guided by a blueprint that was established within the progenitor. We are exploring the origins of neural diversity by studying how neural progenitor competence – the ability or potential to specify different cell types – is developmentally regulated by changes in nuclear architecture.
Image Carousel with 13 slides
A carousel is a rotating set of images. Use the previous and next buttons to change the displayed slide
Slide 1: Minoree at her desk, holding a paper and looking at her laptop.

Slide 2: Group photo of lab members

Slide 3: Minoree pipetting a solution from small tube

Slide 4: Tanguy explaining something to the lab in front on a whiteboard

Slide 5: Natalia pipetting a solution

Slide 6: Minoree with fly popcage

Slide 7: Maggie with successful gel electrophoresis bands

Slide 8: Tanguy with fly vials on the microscope

Slide 9: Sofiya and Natalia discussing book

Slide 10: Sofiya fixing embryos

Slide 11: Gillie and Minoree next to computer display showing stained embryo

Slide 12: Gillie on microscope

Slide 13: Minoree, Gillie, and Richard looking at a computer display showing a stained embryo.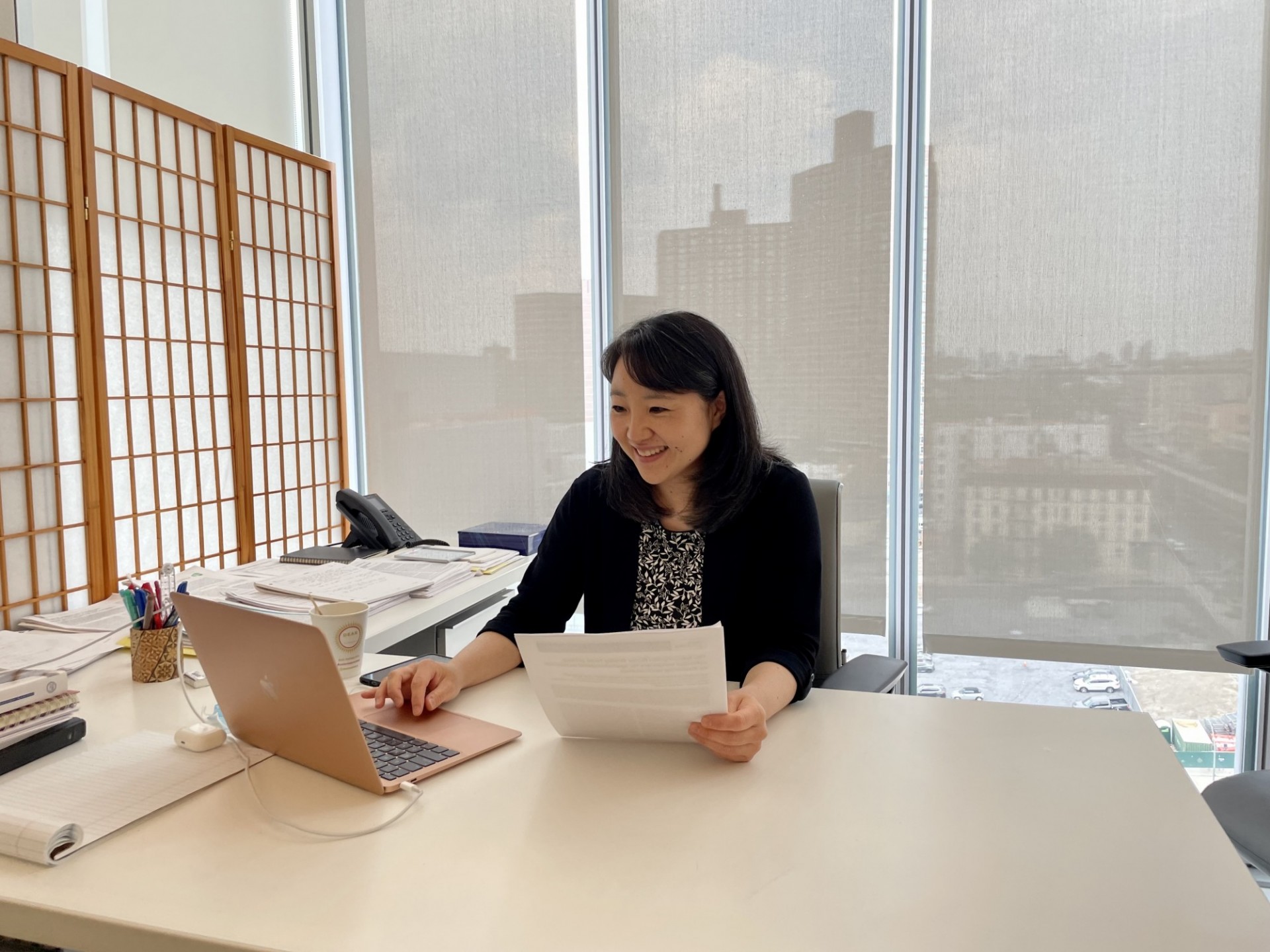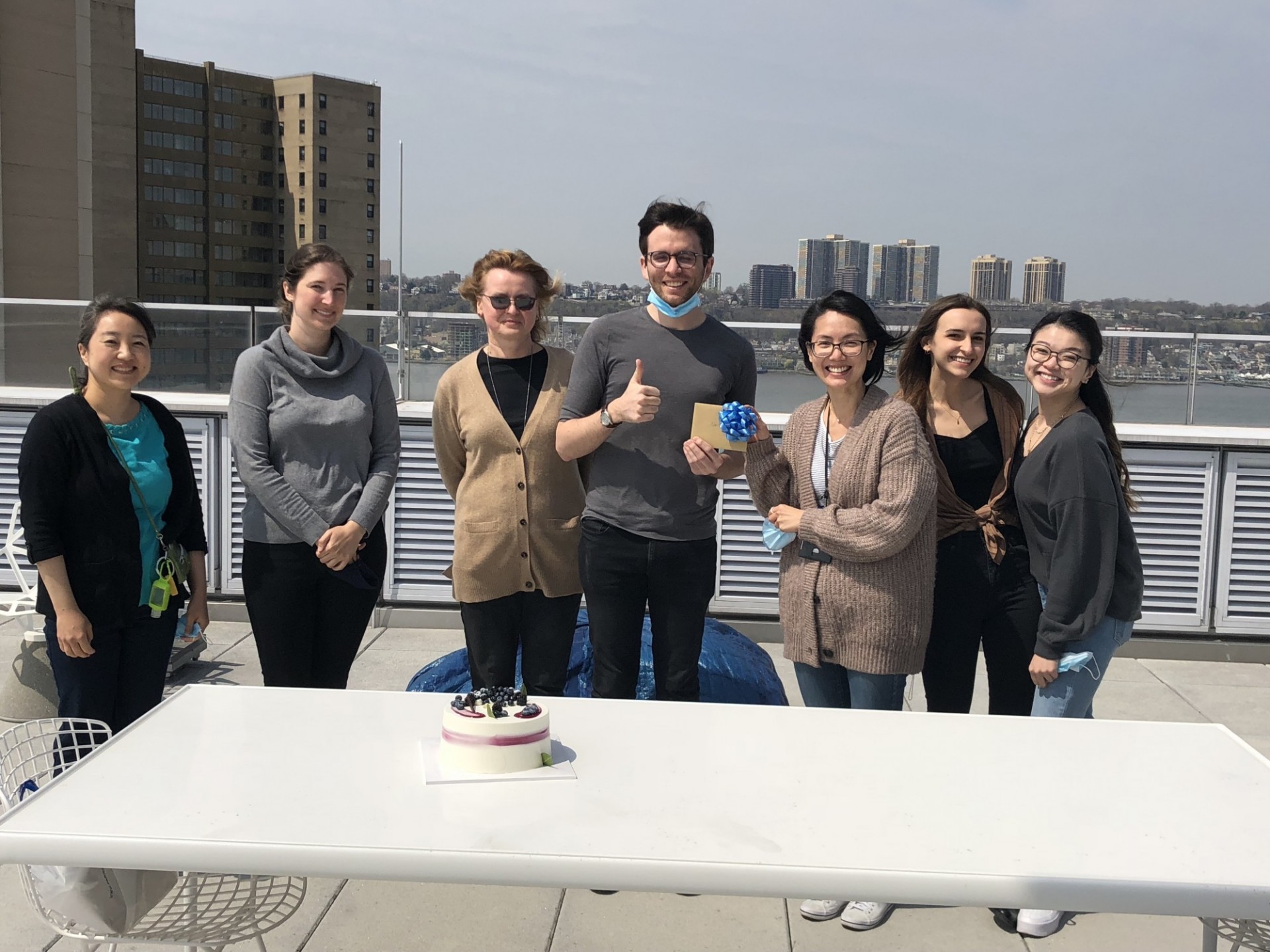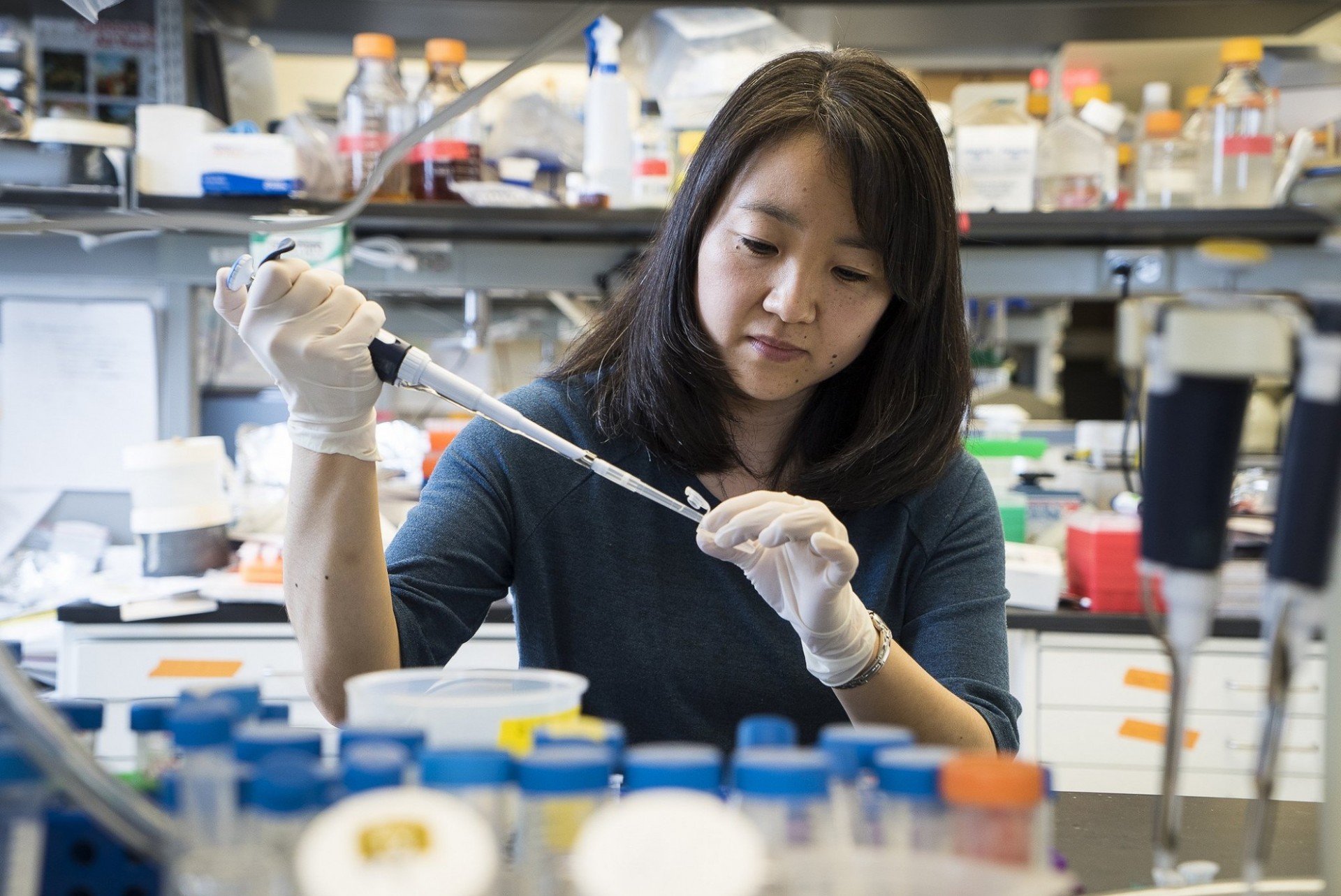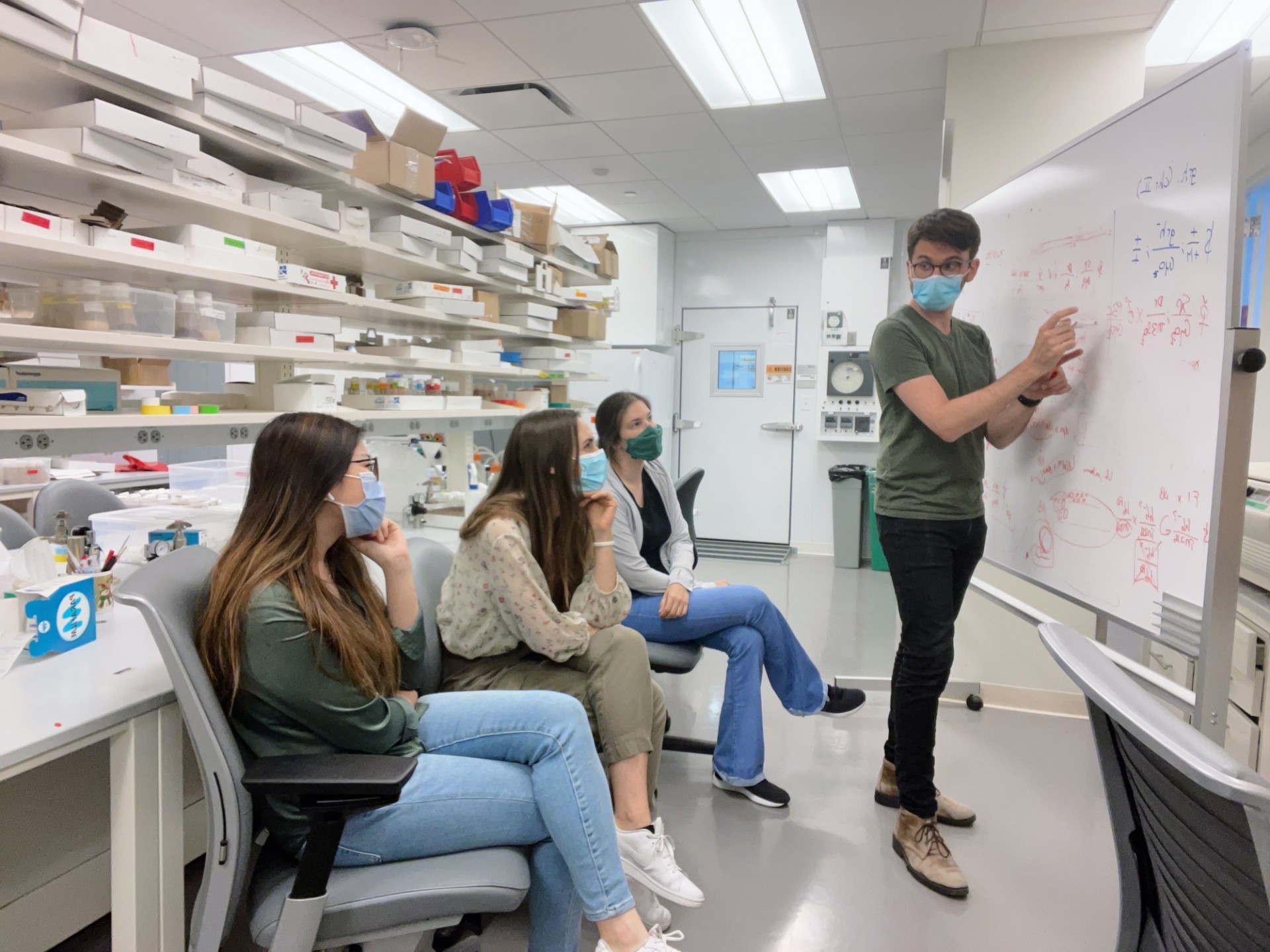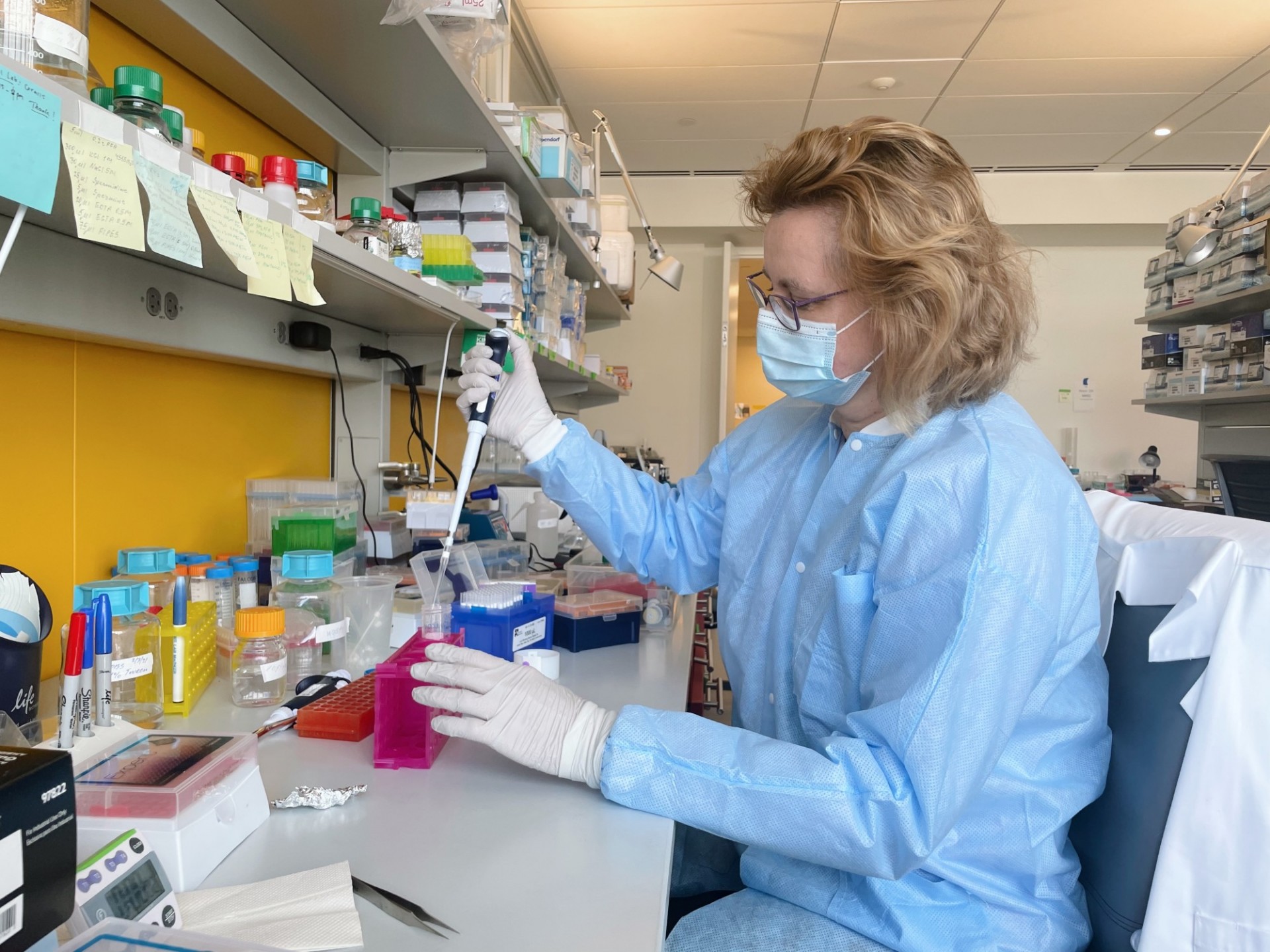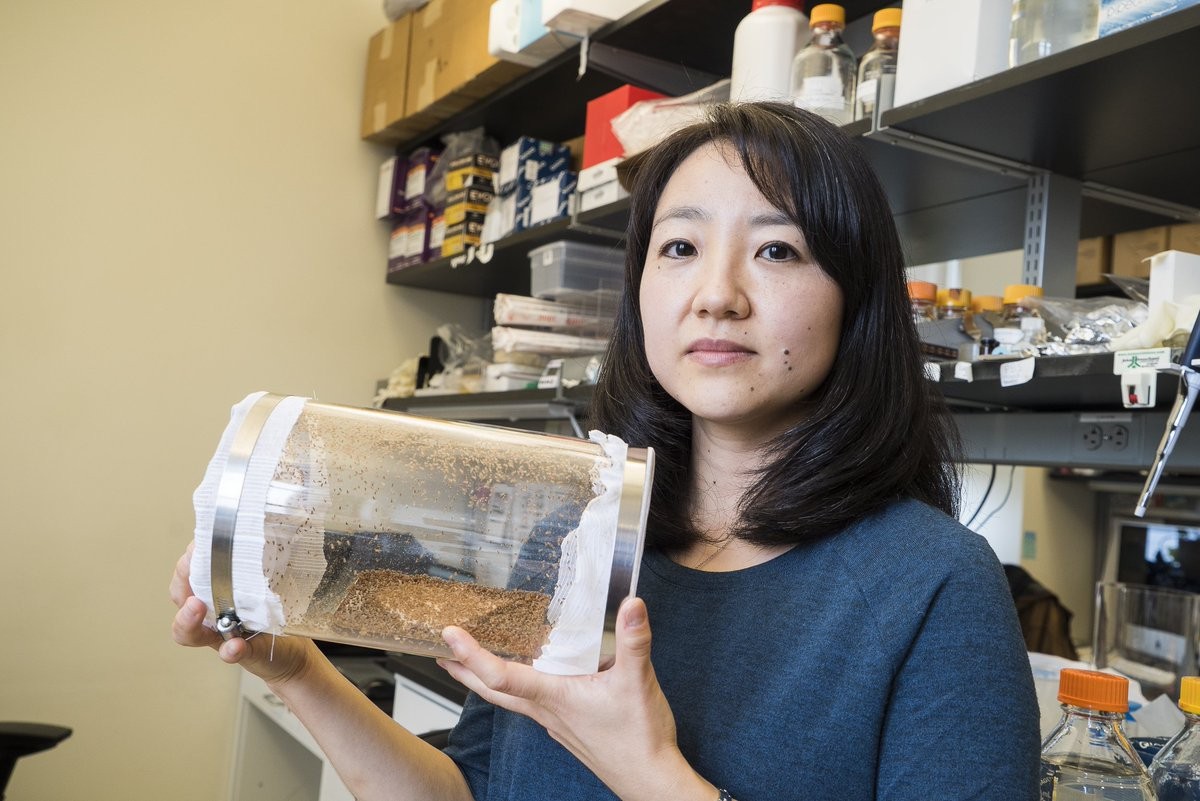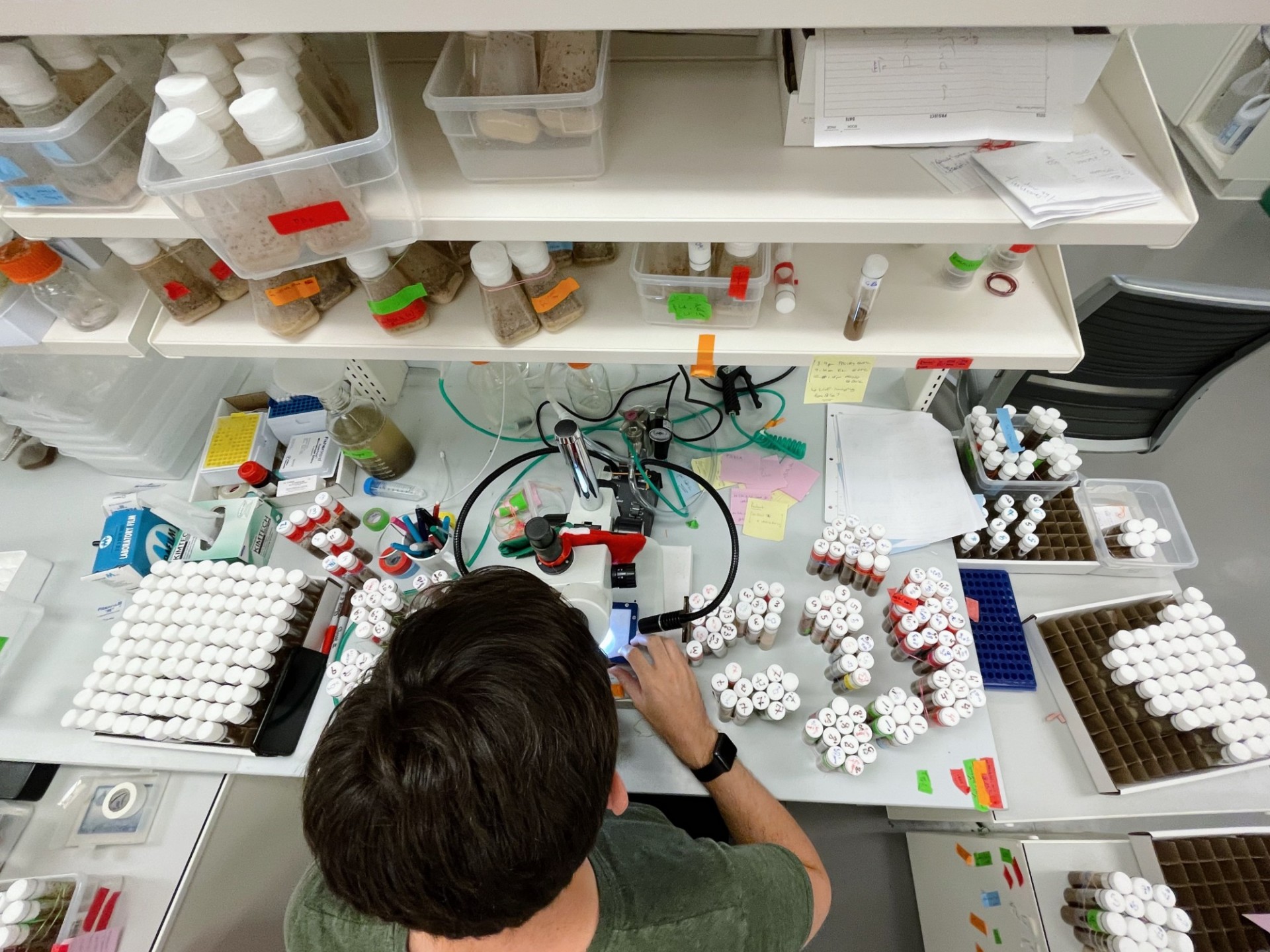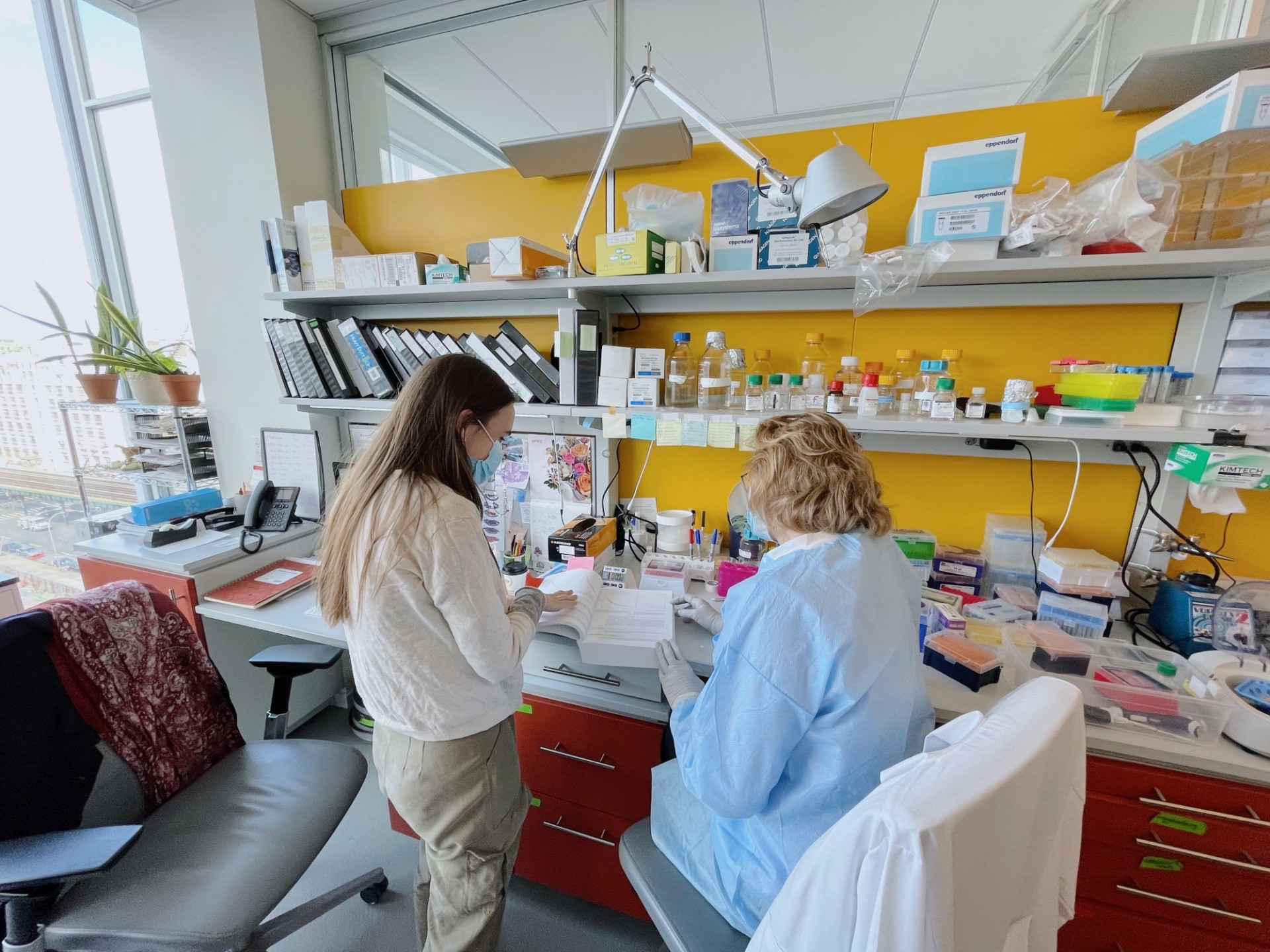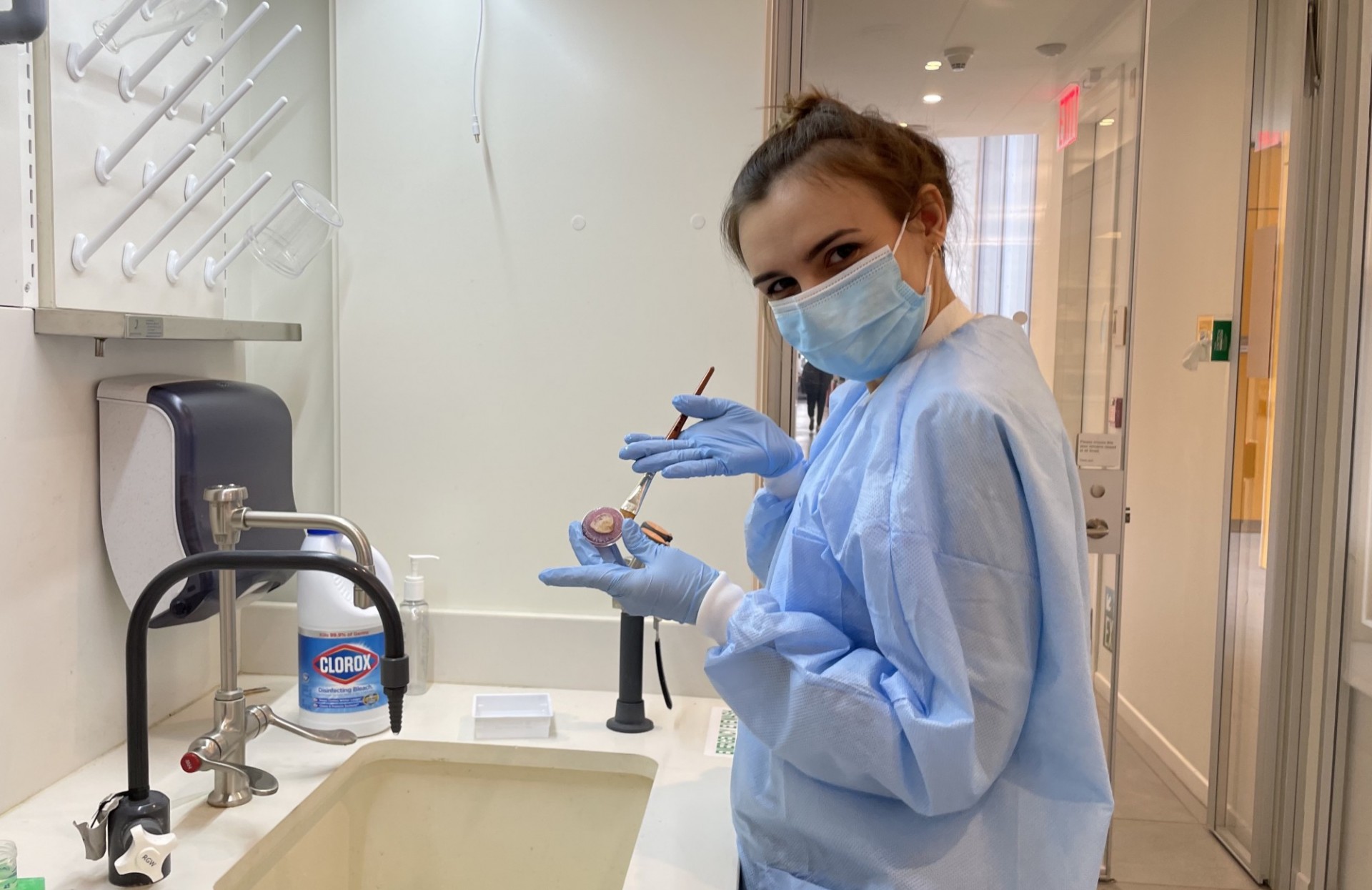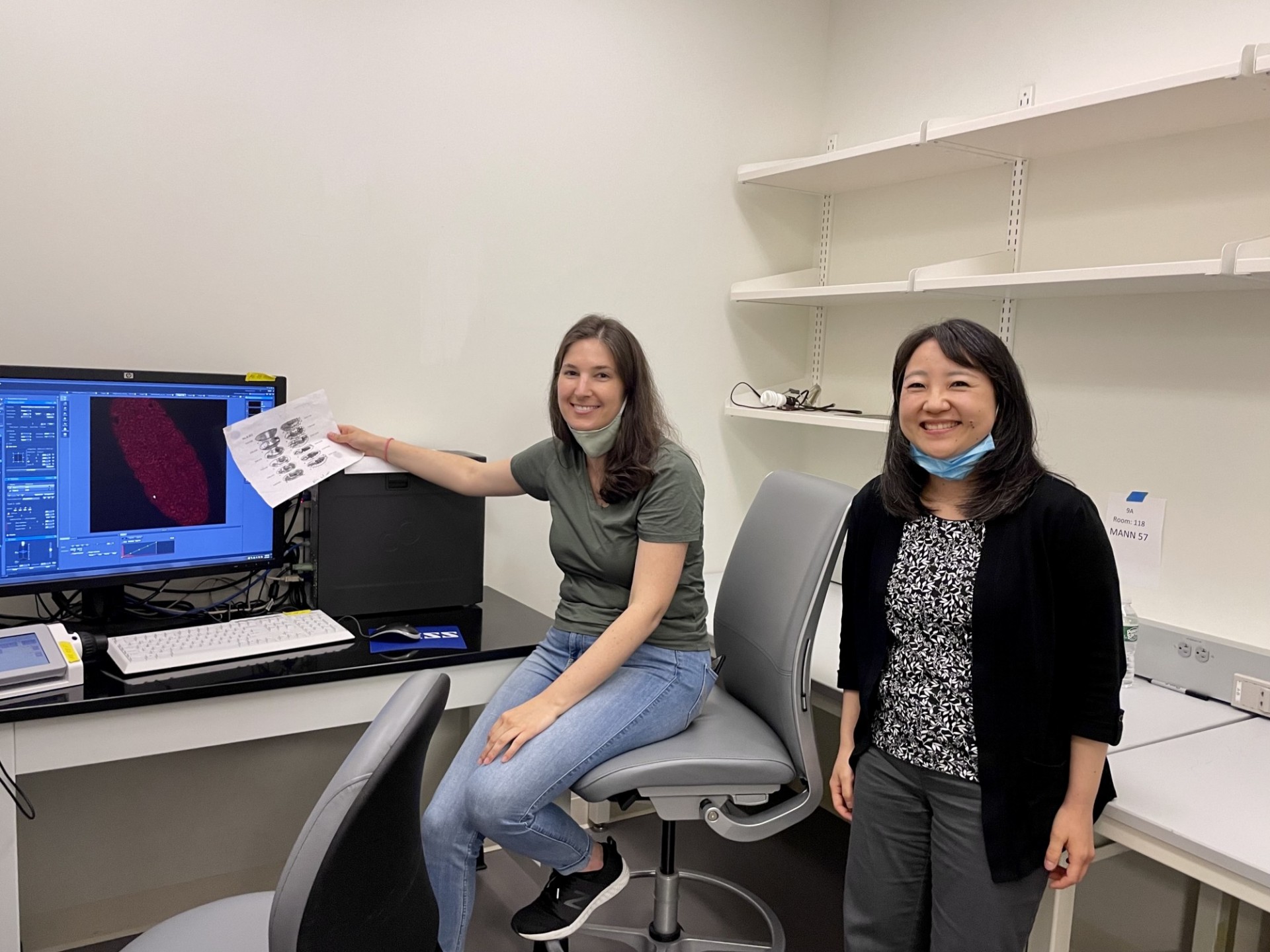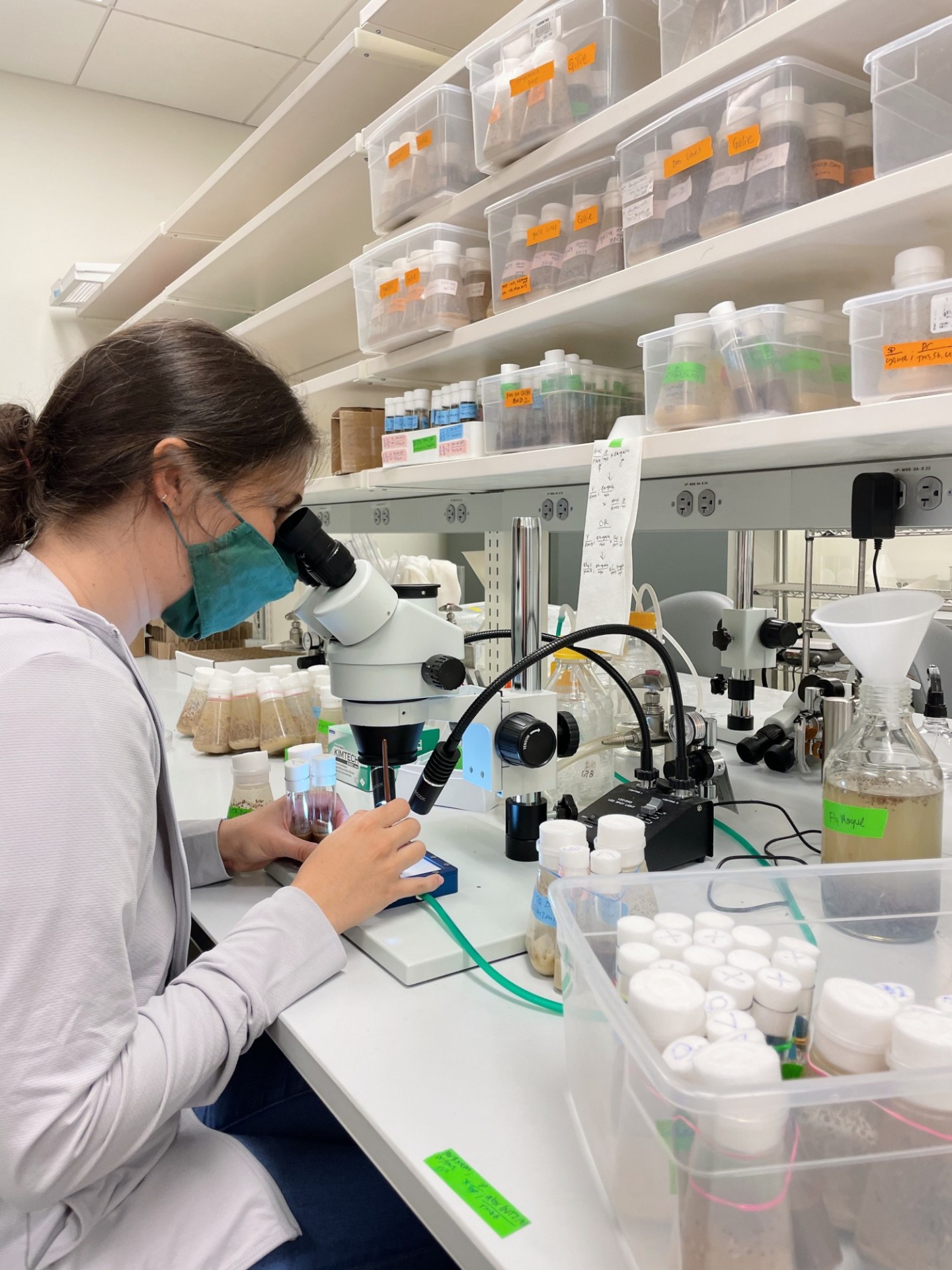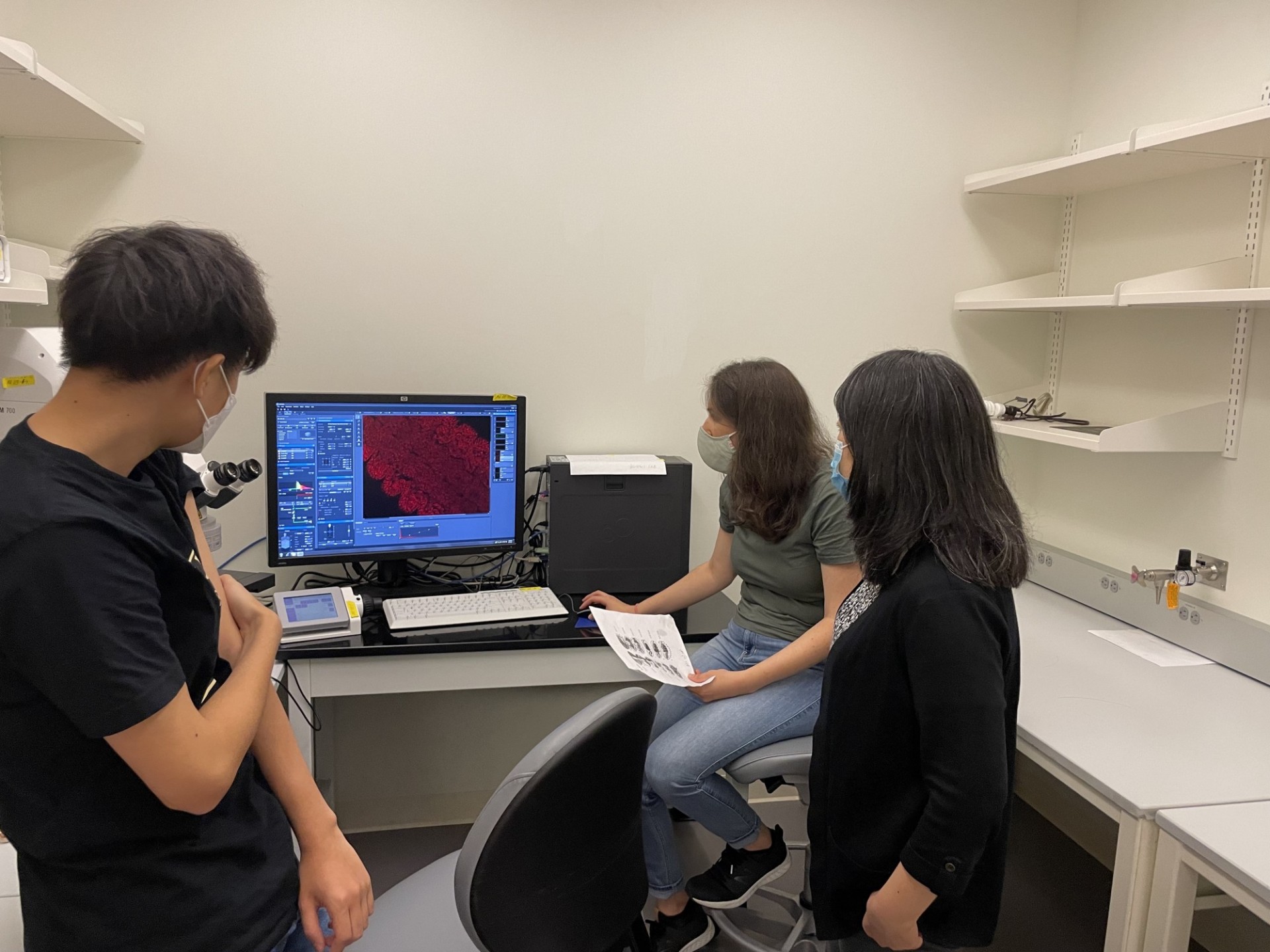 Previous
Next
Alumni