Humans of the Kohwi Lab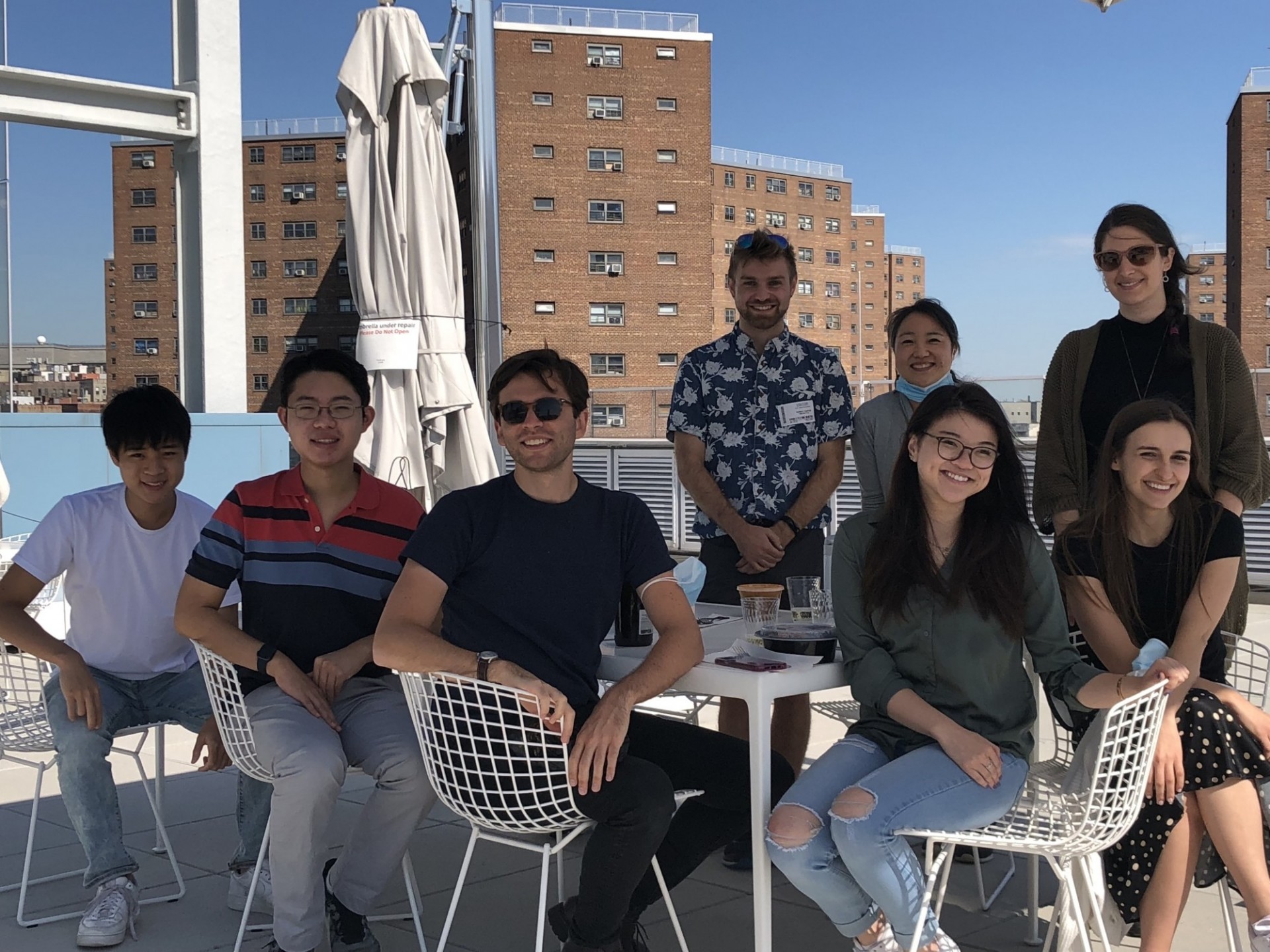 The lab celebrates our newest publication!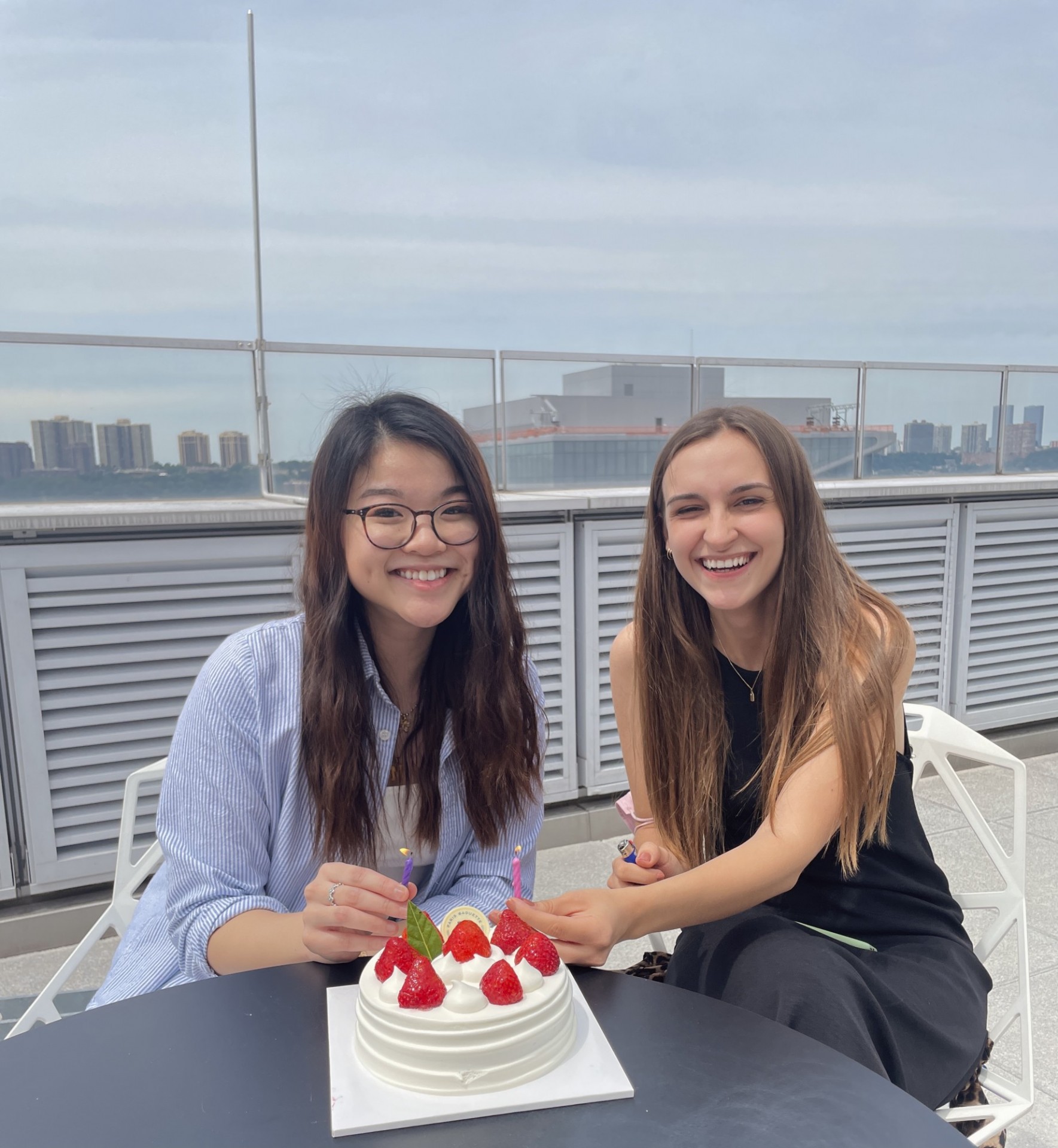 Maggie and Sofiya celebrate 1 year at the lab!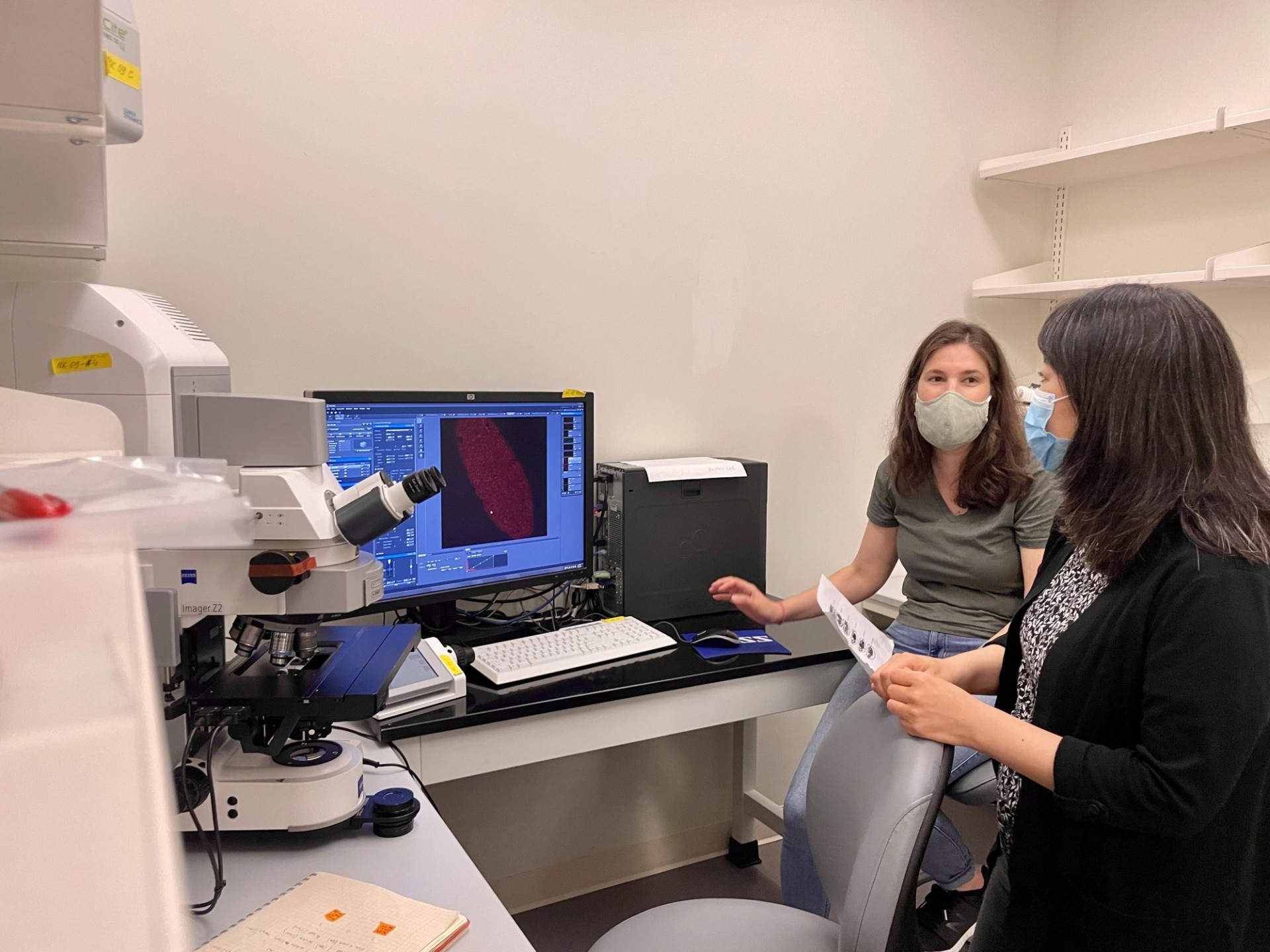 Minoree and Gillie discussing image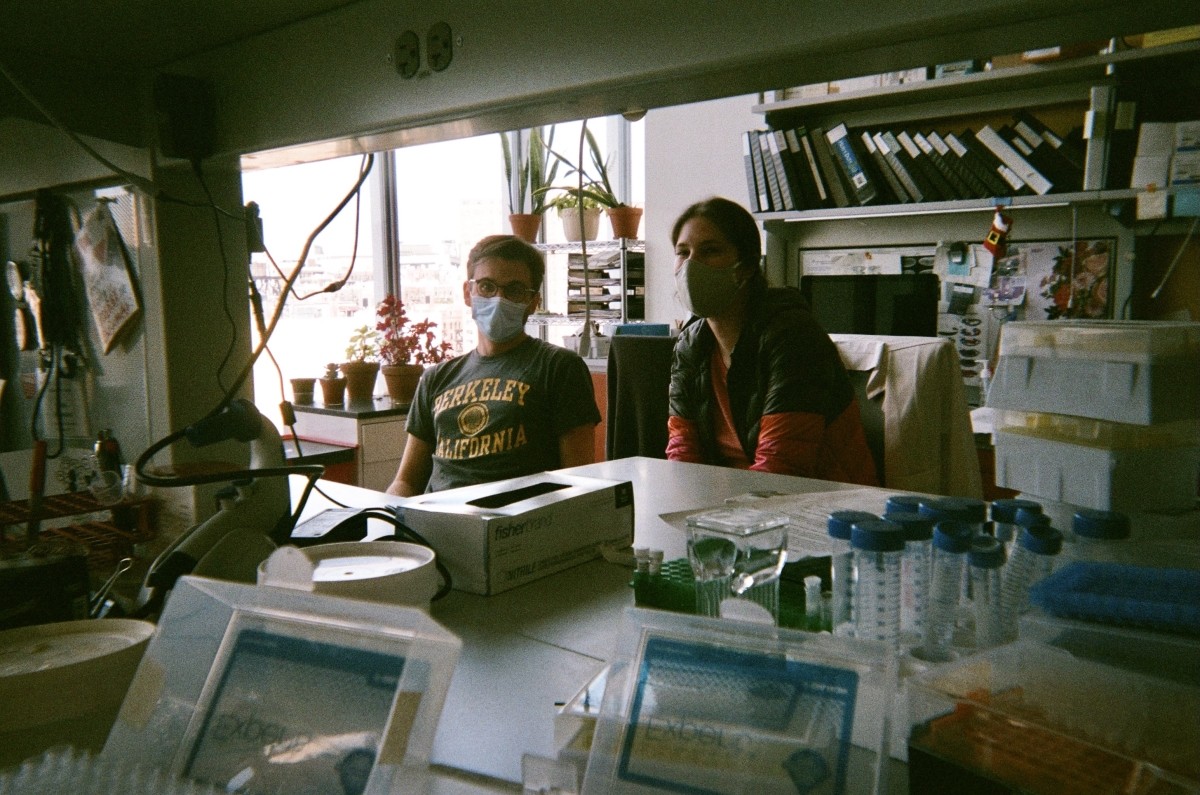 Tanguy and Gillie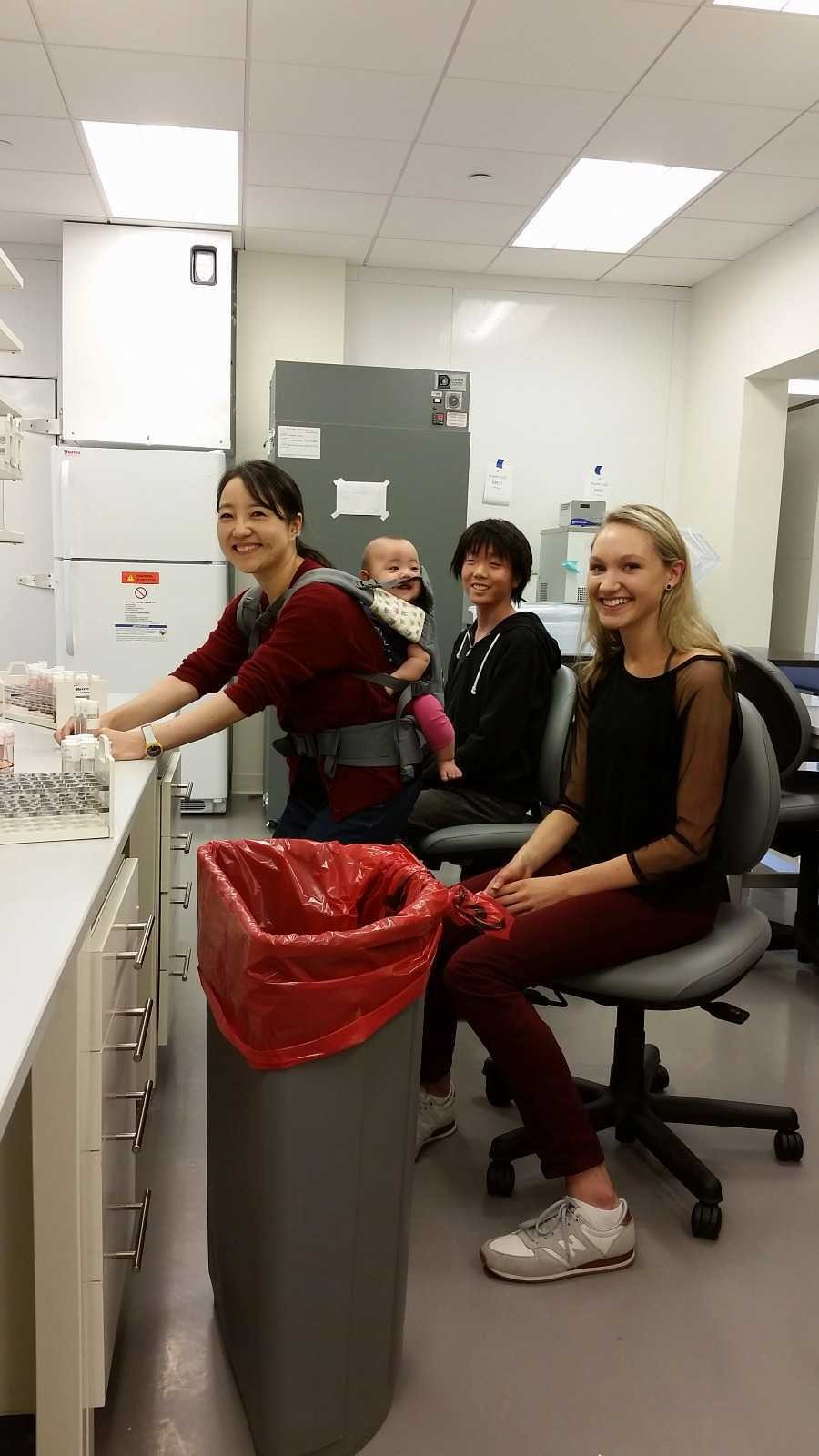 "Where there's a will there's a way"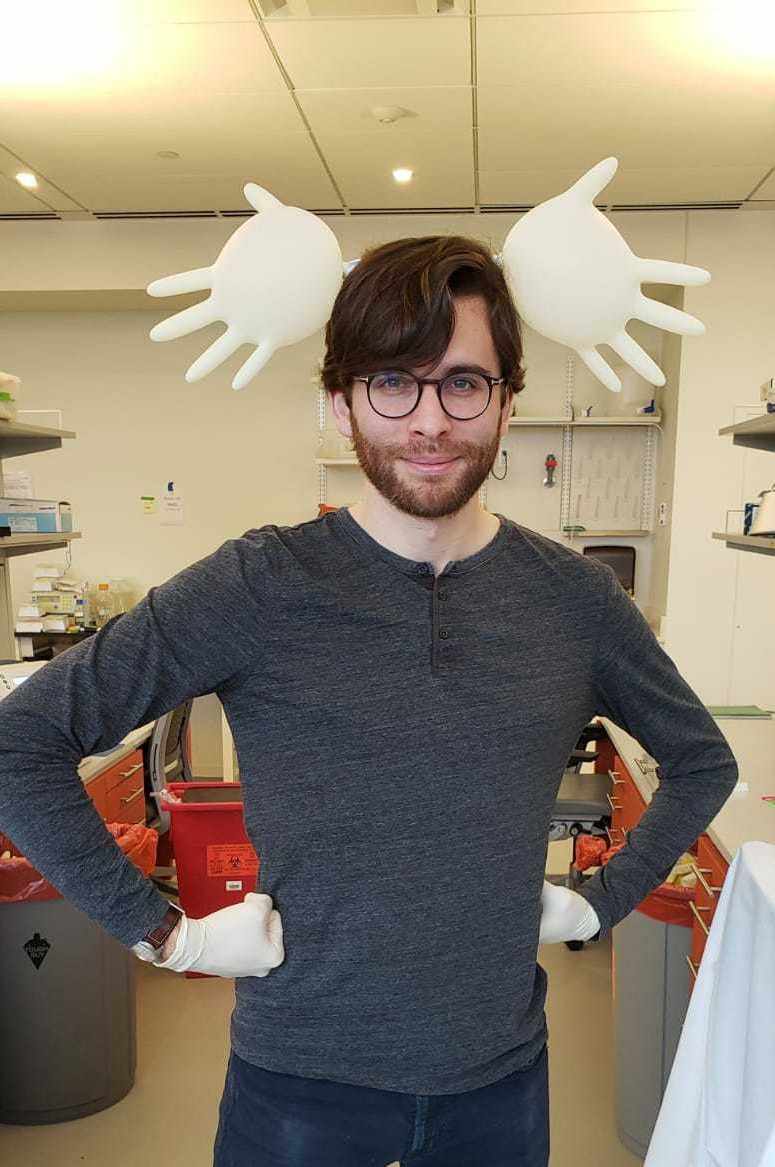 Halloween is taken very seriously in our lab - we will always remember Tanguy's bullwinkle costume
Perks of being located on the 9th floor!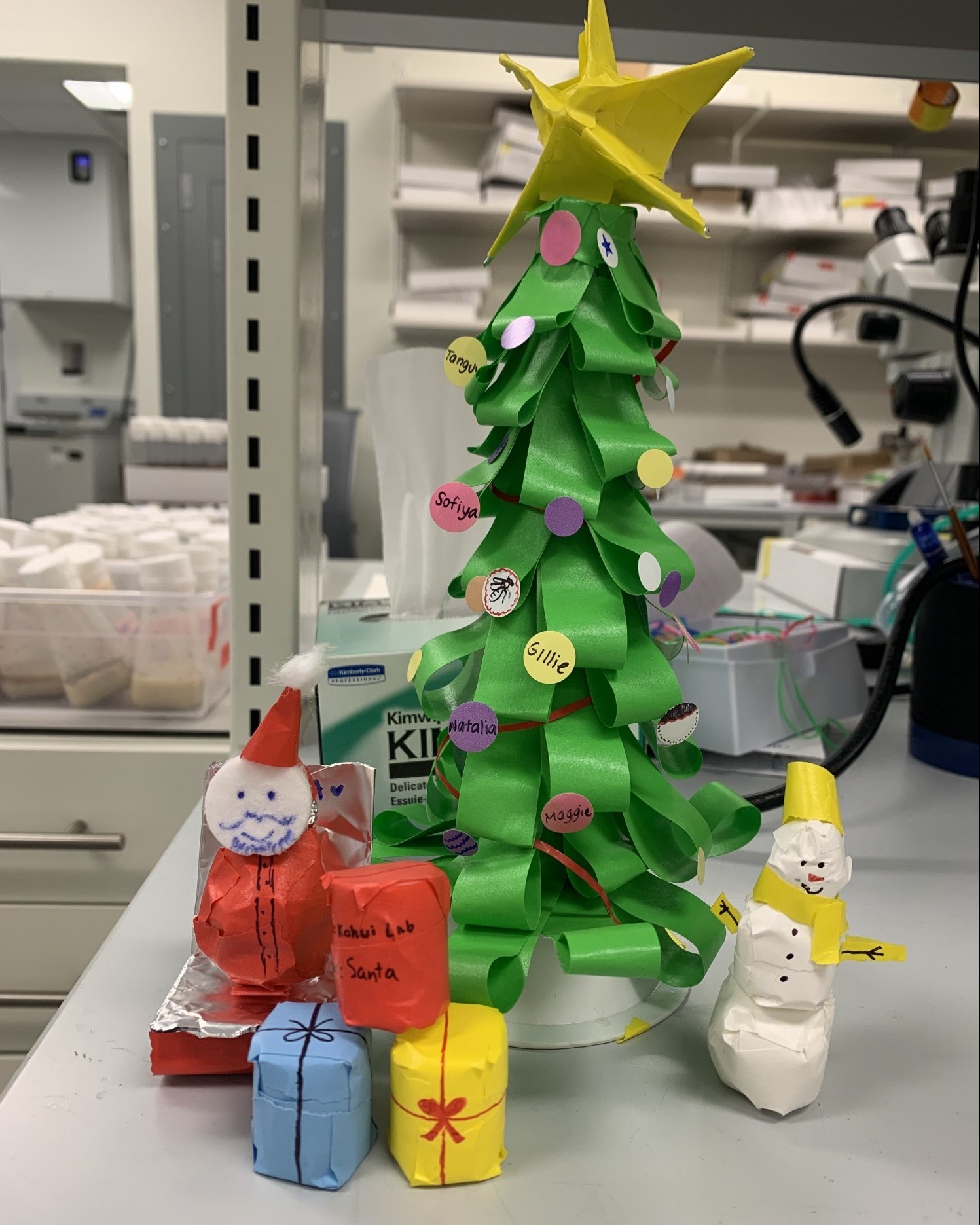 Kohwi Lab Christmas Tree!